We are Culpeper's oldest garden center, serving plant lovers in Culpeper, Warrenton, Madison, Orange, Fredericksburg, and beyond!
We have been family owned and operated since 1964, and we are so thankful you have stopped by to learn more about who we are and what we do. We grow and stock a wide range of plants, including flowers, perennials, trees, shrubs, houseplants, succulents, hanging baskets, and more!
Want to visit? We are hidden away in a residential area, so finding us can feel like a treasure hunt!
Please click below for directions.
We Guarantee Your Success!
We still grow using Grandpa's Secret Recipe, and we regularly hear from customers that our plants are the healthiest and most vigorous on the market. Plant a flower from Windmill Heights and it "Just grows!"
Why? We put a lot of attention and TLC into our plants, and we're proud of it. We call it Grandpa's Secret Recipe. We can't share all our secrets - but click below to learn more about our growing methods and what we do to Guarantee Your Success.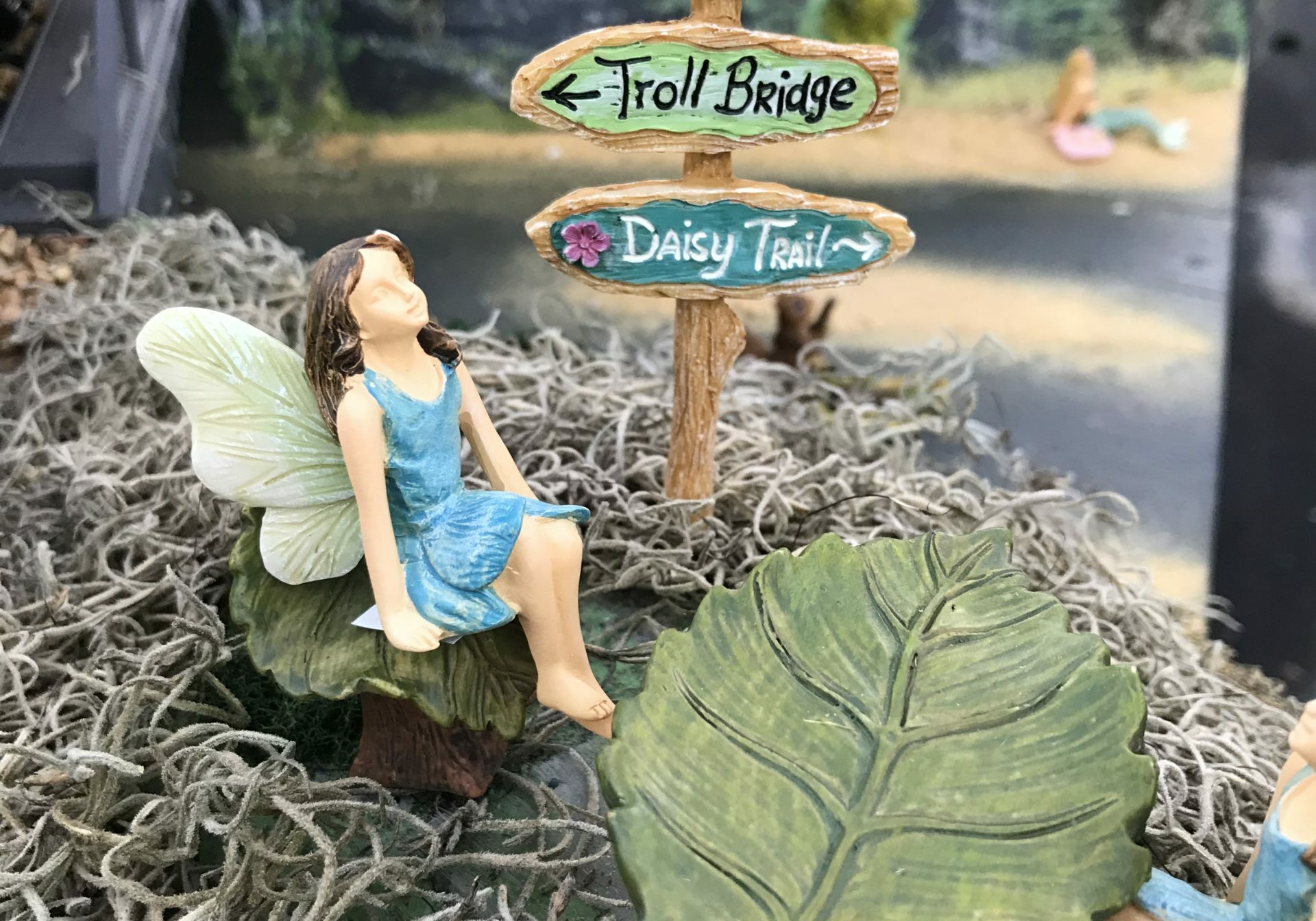 We post all our latest news and share images from around the garden center on social media first. Follow us on Facebook for the newest, freshly-grown information plucked right out of the potting soil.