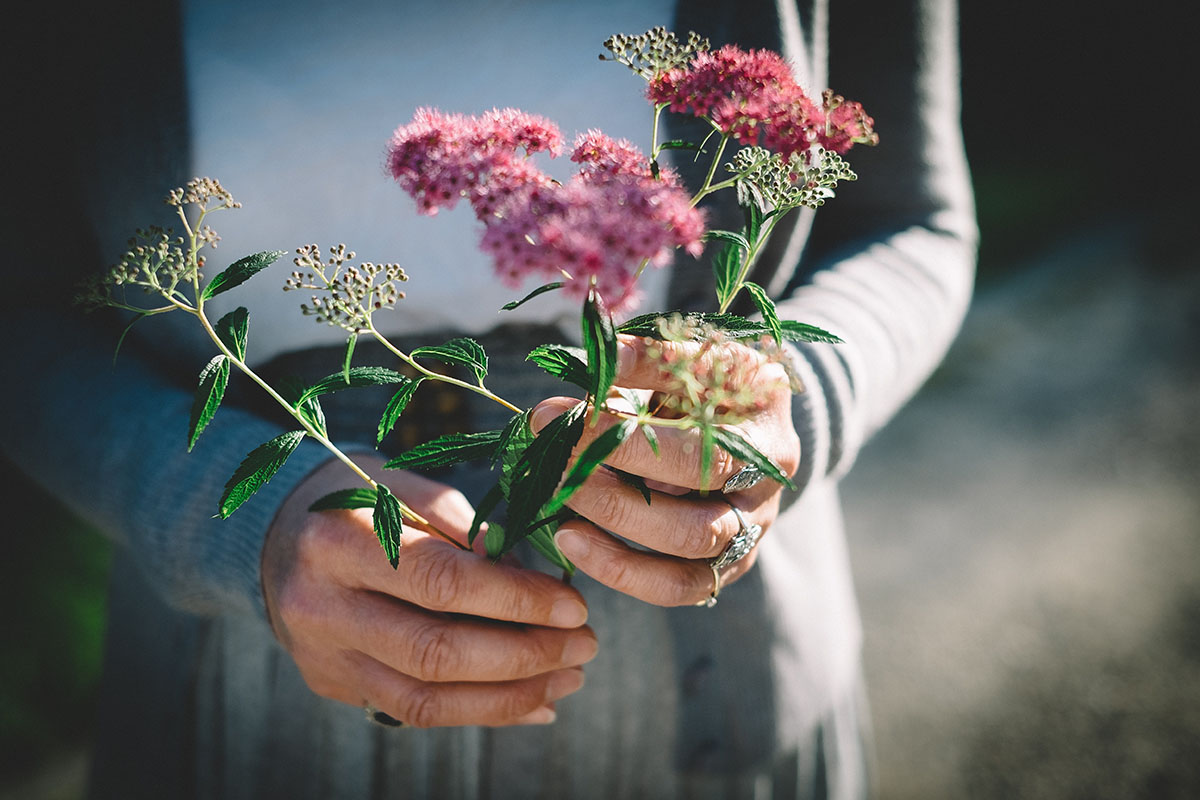 No, really.  Spring is here. 
Yes, we do realize that the mercury keeps dropping down below that freezing point, but that's not how we measure the arrival of Spring here at Windmill Heights!  We know Spring is here because are plants are growing faster each and every day.
That might seem like an odd way to know that Spring has arrived, but it's true!  You have probably noticed that the days are slowly getting longer, and the plants have noticed too. During the darker months they grow slowly, and some plants are almost entirely dormant. However, as the sun spends more and more time in the sky, the plants begin to wake up from their winter naps and start to grow quickly!  We really notice the effect of this in our greenhouses. Sure, it's warm in there all winter long, but plant growth is still much slower during the darker months of the year.
If you're interested in learning more about how light affects plant growth, we recommend this article for more in-depth information.